Custom Website Development
---
When out of the box WordPress, Drupal, Joomla and Magento websites don't meet the demands of your business, it's time to customize. After all, if your website doesn't help your customers do what they want to do, and it doesn't serve your business objectives, it's useless.
Many web design agencies offer custom websites and functionality, but behind the smoke and mirrors are a number of pre-made plugins. At the surface this isn't a big deal; but frequently, we see these agencies charging custom programming prices for simply configuring already made modules. Building custom websites is complex and requires a talented group of programmers in order to meet your business' needs.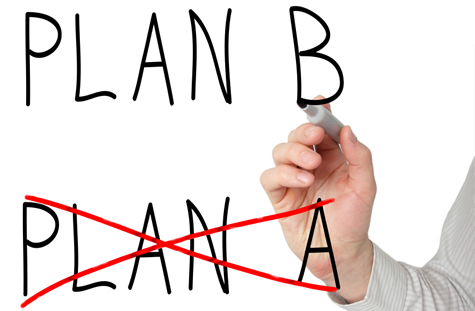 If you're considering investing in a custom website solution, ask yourself whether your site must be able to perform a variety of custom tasks like selling products, maintaining databases, converting visitors into leads, and registering visitor information. Many of these jobs can't be accomplished with "off-the-shelf" plug-ins or content management systems.
At Eye9 Design, we specialize in custom website development, and have for the past decade and a half. Want to know more about how we approach custom web development? Here are a few things to keep in mind:
We Use Your Definition of Success.
At the heart of every one of our web design projects is the business task or goal that needs to be achieved. That's why we work closely with our clients to find out what their objectives are for every web development job and then don't stop until we've exceeded their needs and expectations.
Blending Form and Function Is Our Specialty. You shouldn't have to choose between having a business website that looks the way you want it to and one that does the things you need it to. Whether you already have a design you want to keep, or need to change the aesthetics at the same time, we'll ensure you get beauty and functionality as part of a package deal.
We Know That Web Development and Testing Go Hand-in-Hand. Even the most technical web development work is useless if your website doesn't function the way it's supposed to for all of your visitors. That's why we rigorously test every bit of code across multiple devices and platforms. When our custom web development projects go online, you can feel confident that they'll work exactly as designed and described.
So, what is it you wish your current or future website could do that it doesn't do now? Talk to Eye9 today and let us show you how the right team of web developers can turn a website from pretty to powerhouse in just a few short steps.
Latest Website Development Posts: