As we have cited in other articles, WordPress is the 500 pound gorilla in content management system (CMS) world.  With nearly 20% of all websites using WordPress and it having a large market share in against other CMS platforms, roughly 58% of all CMS sites, it is the current leader.  Until recently this has been challenging for many companies and web design firms to accept.
There have been opponents of WordPress stating that it is a blogging platform only and that it is insecure.  WordPress has a very large customer base but also some very big websites that challenge this thinking. Not only do major brands use WordPress for their blogging platform but many brands also use WordPress for their full site build-out. Here are just a few of WordPress's customers, some may surprise you.
Big Brands That Use WordPress
TechCrunch
– Leading Technology Web Blog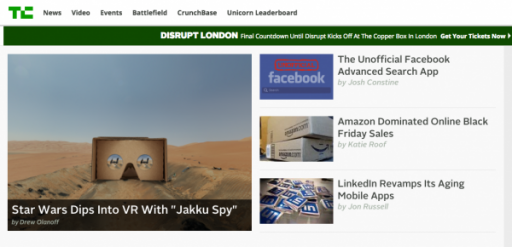 Variety
– Variety is the premier source of entertainment news.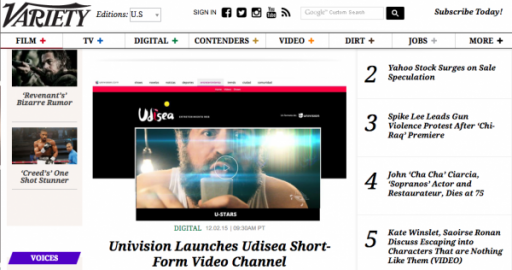 BBC America
– Huge news company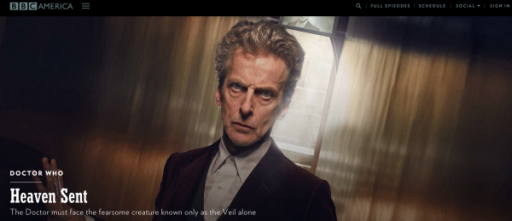 Snoop Dogg
– My personal favorite!  If ya don't know, now ya know!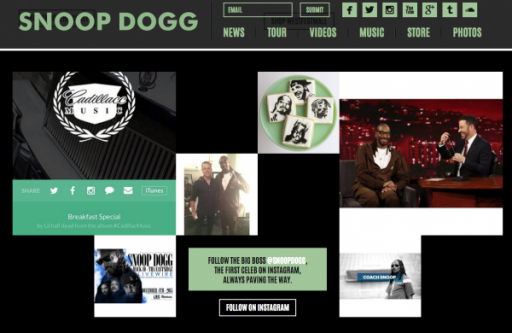 The Next Web
– online news publication with over 7.2 million monthly visitors.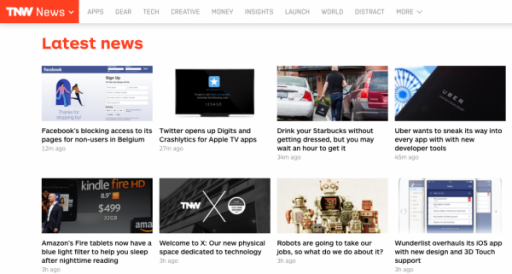 The New Yorker
– one of the oldest magazine publications founded in 1925.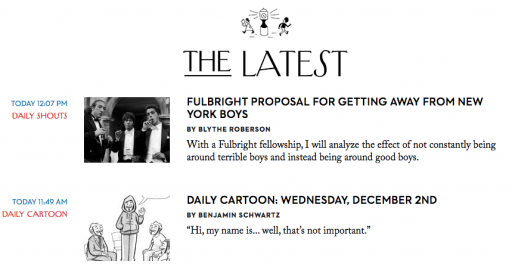 Fortune Magazine
– the business magazine made famous by its "Fortune 500" list.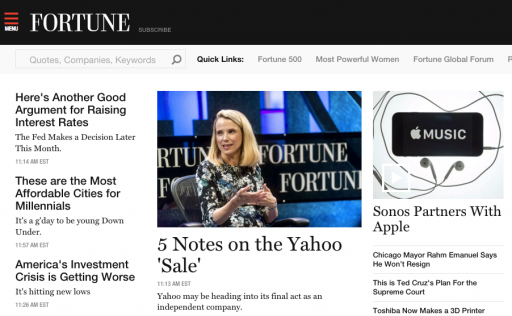 Time Magazine
– published since 1923 and famous for its "Person of the Year."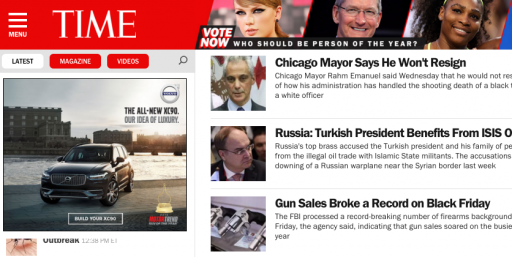 Mercedes-Benz
– German auto maker and multi-billion dollar company.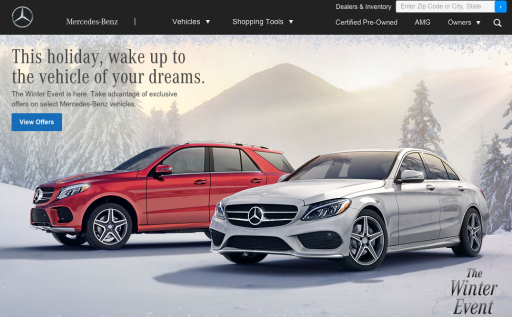 Eye9 Design
– Uh Yeah…we use it too.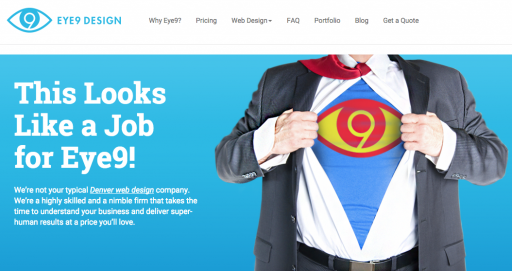 Big Brand Blog Platforms That Use WordPress
TED Talks Blog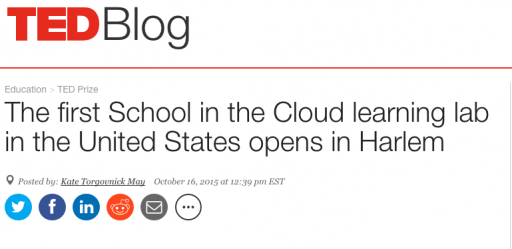 LinkedIn Blog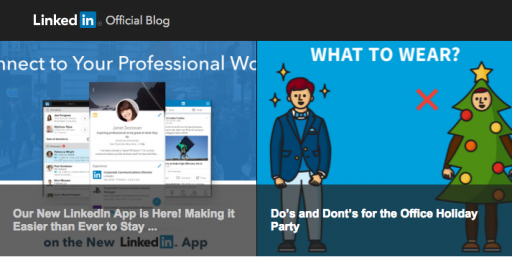 Reuters Blog
UPS Blog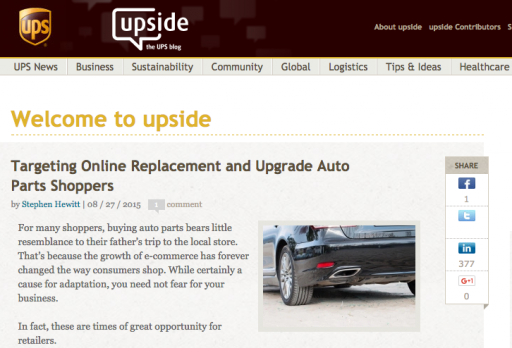 Playstation Blog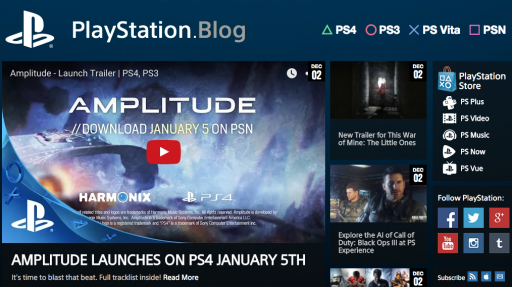 General Motors Car Blog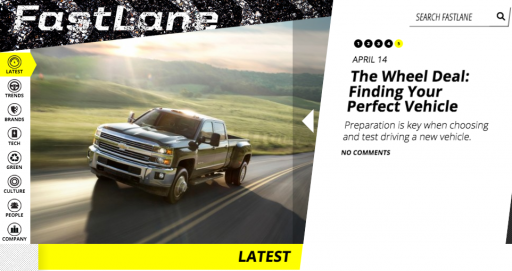 Trello Blog
New York Times Blog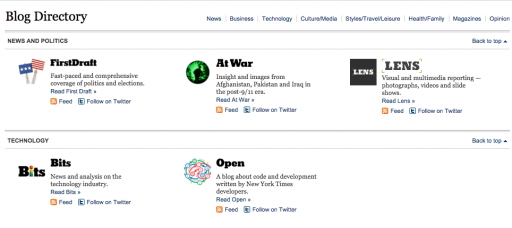 People Magazine: Style Blog
MTV News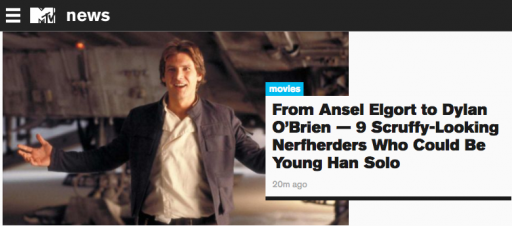 Microsoft Windows Blog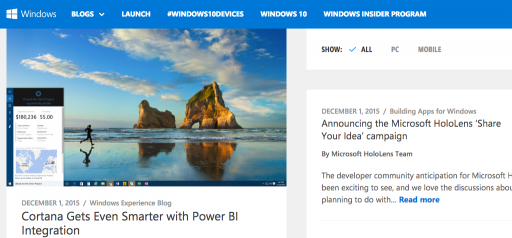 As you can see WordPress has come a long way in making a secure platform and does an exceptional job posting new releases to prevent security breeches. It is important for anyone using an open source CMS like WordPress, Joomla, Drupal, etc., that they ALL have security vulnerabilities and they ALL are susceptible to hacks.
This is the downside of using community supported software. Most think, us included, that this is a small price to pay to have access to use a framework so flexible and functional. WordPress has thousands of contributors and yes the "bad guys" read the vulnerability releases and try to exploit them, but there are more good guys looking to protect your site.
Isn't WordPress only for blogging? 3-4 years ago we would almost agree but that just isn't the case anymore. WordPress does still have the best native blogging engine but it is fantastic in many other ways too (plugin availability, ease of use, available programmers and best of all, the price is right…FREE).
If you have ever used Joomla or Drupal and you switch to a recent version of WordPress you will quickly see why it is the leading CMS platform. Not taking anything away from Joomla and Drupal, we have a number of customers that use these CMS systems, we just like the WordPress's offering and so do our customers. If you want to see all the people that showcase their WordPress sites you can check it out here.