We're Hiring A Rockstar Sales & Marketing Manager To Join Our Team As A Partner
What's The Job & Opportunity?
We have an exciting opportunity at Eye9 Design for an experienced sales & marketing manager to come onboard an already successful company and help take the business to new heights.  This is a very unique opportunity in which we will reward the successful leader with equity in the company.  We're picky about who we hire and feel this is a once in a lifetime opportunity to acquire ownership in a great company for being a Rockstar.  But because we are an honest bunch, there are a few reasons why you wouldn't want to work for us. Drum roll please…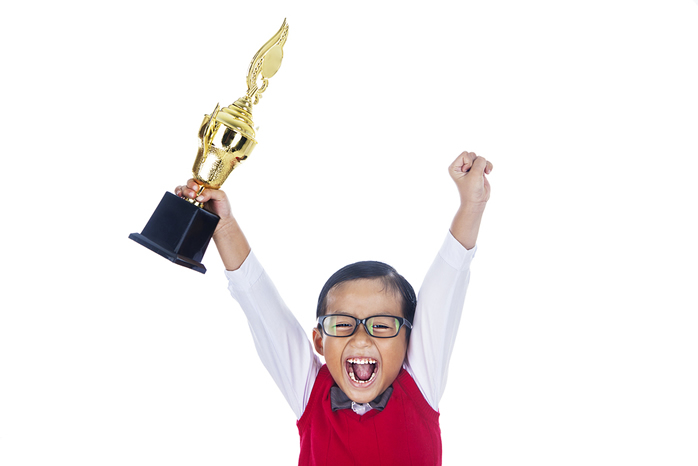 Eye9's Top 10 List:
If you love the status quo, we're not for you. We're on a mission to shake up the Web Design & Internet Marketing space and it's not for the faint of heart.  We're looking for a partner and partners are committed to making the business great.
If you're not prepared to go the extra mile, we're not for you. We're pretty obsessive about making our employees happy, so we expect our employees to go to the same lengths for our customers.
If you haven't been in web design, web development or internet marketing sales before, we aren't for you.  The partner we are looking for must be an A-Player with experience in our industry.
If you like the 9 to 5, we're not for you. We keep really flexible hours, but work like crazy – not because we have to, but because we want to.
If you're looking for the easy life, we're not for you. We have incredibly high standards, and we're looking for a partner to run our sales through the roof.
If you're looking for a big company with benefits, large salaries and a 401k, we're not for you. We're small, nimble and committed to rewarding performance.
If you're not a team player, we're not for you. When we're trying to do something that's bigger than any one individual, we believe rock star teams beat rock star individuals every time.
If you don't like being dropped in the deep end, we're not for you. Of course we'll give you a ton of support, but we like working with self-starters who are poised to build something great.
If you think work shouldn't be fun, we're not for you. Just because we work hard, it doesn't mean we don't have a great time – we do!
 If you aren't a glass half full type of person, we aren't for you.  We seek somebody that's a champion, full of moxie and finds solutions.  The victim mentality is not part of our DNA.
What Will You Do?
Work with all sales leads coming in through SEO, Referrals, word of mouth, etc.
Engage our numerous customers over the years to see if they are in need of services (new website, mobile friendly, SEO, inbound marketing, etc.).
Develop relationships with digital agencies that don't have a web development team, have a large project minimum, or need a trusted partner to handle design and/or development.
Provide guidance to our internal team on sales opportunities.
Own the continual improvements and direction of the sales & marketing efforts.
Be able to represent a high level of knowledge about our design, development, internet marketing and capabilities to prospects, network of people, customers, etc.
What You Need To Have (besides a great attitude)
Excellent client facing skills with the ability to effectively communicate with all levels of an organization including Marketing Managers, functional end users and IT technical staff.
Excellent spoken and written communication skills.
Proven track record with providing exceptional customer service and sales results.
An understanding of web design, web development and internet marketing.
If you love challenges, crush sales, are looking to have your own business and have the kind of humor that means you understand why a job description should be fun to read, then your next choice is an easy one- Contact Us or send us an email hello@eye9design.com. Local (Denver Area) Candidates Only